MIDAS Travel takes care of the journey.
Welcome to MIDAS Travel, the personal travel company. What makes us different? Knowing that you are different.
Your journey isn't just A to B, and nor is our service. Think holistically and embrace a tailormade experience.
We're here to make corporate travel better, and keep business moving.
You're out and about on company business, deadlines are tight and time is money. You need efficient, comfortable travel.  
We manage the journey.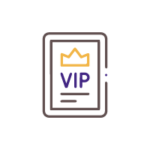 You're managing a companywide programme, booking for multiple travellers. You need information & organisation.
We've got your back.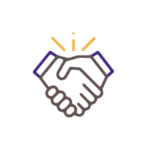 You're looking at the bottom line and ensuring ROI from your corporate travel programme. You need data to forecast & budget.
We give you transparency.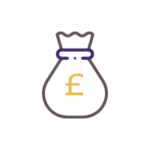 You're taking care of the wider implications of safer, sustainable travel, from wellbeing to compliance. You need reassurance.
We've got you covered.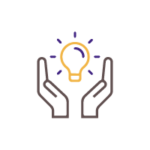 WHAT WE DO
Taking care of the journey isn't just about getting there. You need the right expertise and 24/7 support for a seamless experience. We're here to make your journey more personal.
MIDAS TRAVEL TECH
Useful tech that empowers your travellers, keeps them in the loop and enriches your programme with insights. Using our intelligent solution, you'll stay connected and informed.
WHY CHOOSE US
All travellers and programmes are unique. As such, your approach needs to be tailormade to provide the best ROI. Enjoy premium travel experiences and VIP service.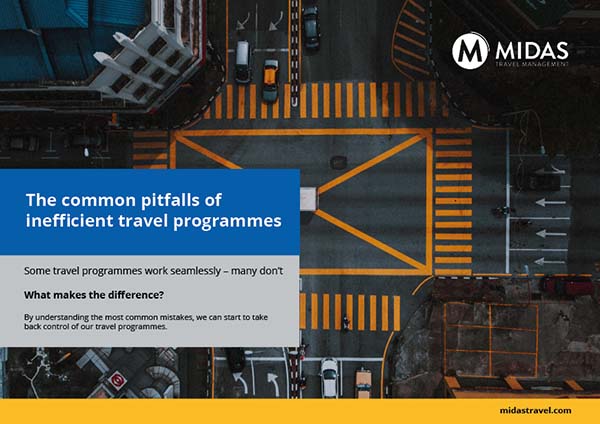 WHAT'S WRONG WITH YOUR TRAVEL PROGRAMME?
Now's the ideal time to consider the way you manage your business travel. A timely review could help you build a sustainable and futureproof programme.
Included in this free eBook, you'll learn valuable tactics to overcome the common pitfalls in travel programmes;
Lots of information but not good advice

Forgetting that travel is personal

Putting your travellers at risk

Overpaying and getting less

Managing today instead of planning for future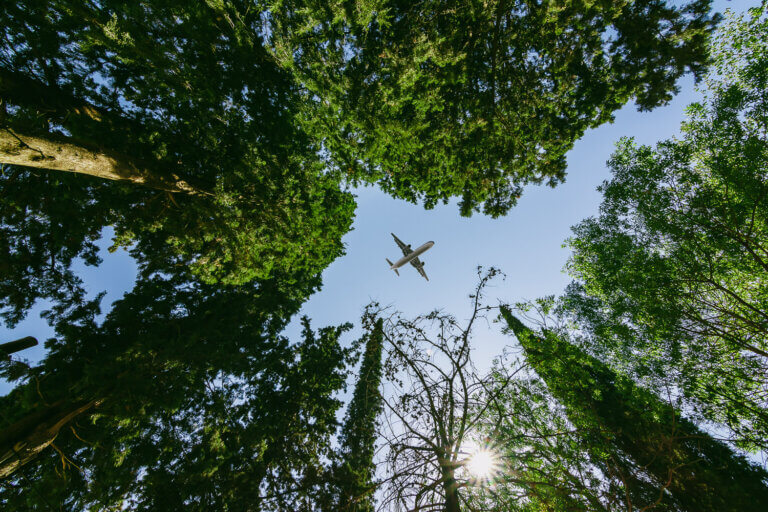 As interest in sustainable business travel was gaining pace across the industry, MIDAS Travel set about developing an approach that would service their client portfolio,
Read More »
"We've worked with the MIDAS Travel team for many years and find them extremely efficient, helpful and knowledgeable. They always go the extra mile!"
Event & Roadshow Manager, Telecoms
Enter your details below and the nature of your enquiry – and we will get back to you shortly.