Emergency Contact Assistance
If you're travelling and need more info or help, please contact us direct on +44 (0)20 7440 5300.
Alternatively, use our forms below to ensure your enquiry reaches the right team.
Our travel team is available 24/7.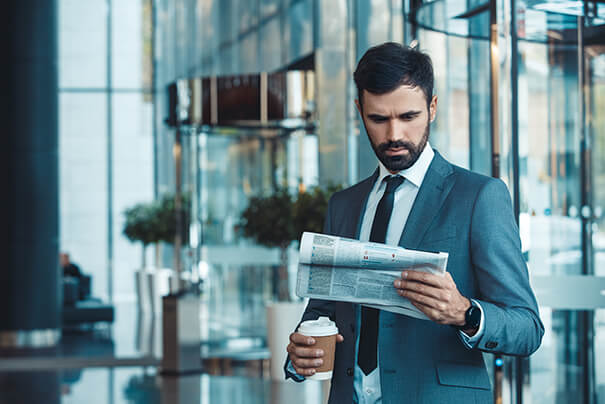 FIND OUT ABOUT OUR SERVICES
You'd like information about our travel management services
Businesses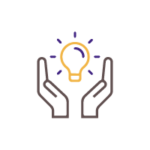 GET SUPPORT FROM YOUR TEAM
You're a client, traveller or partner and have some questions
Clients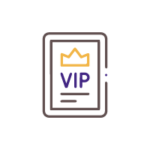 DISCUSS SUPPLIER PARTNERSHIPS
You're interested in joining our unique supplier partner network
Suppliers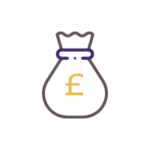 You've got marketing, press and/or PR opportunities to discuss
Media & Press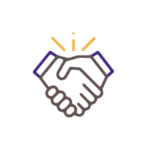 Subscribe here to our free newsletter. Receive regular updates on the latest business travel industry news and key insights from our team, direct to your inbox.