Thinking about a career role? We're searching for the very best to join our team. At MIDAS Travel we recognise that our people play a vital role in delivering excellence in customer service and are key to our success.
If you're seeking out your next move, then we're ready to support you with additional training, mentorship and development.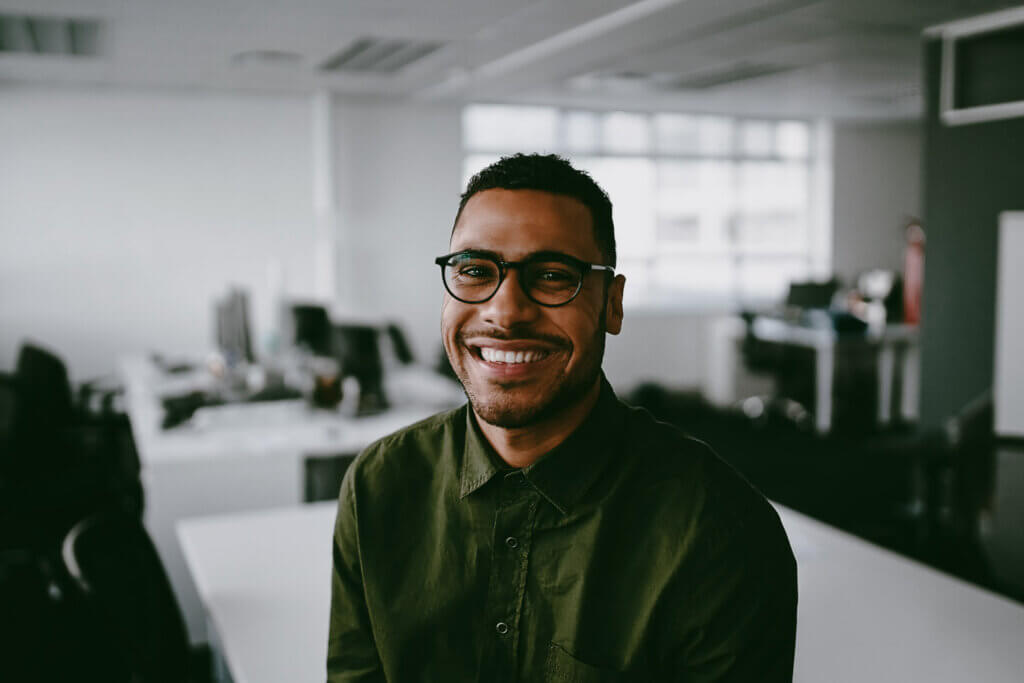 Taking Care of the Journey
Our people are empowered and committed to our MIDAS promise
Move forwards,
Inspire

others

Drive change
Achieve trust
Succeed together

Through our core values, we deliver on our customer mission:
'Making corporate travel better for everyone, and keeping business moving.'
A Rewarded & Valued Career
We believe in rewarding great performance and initiative, whilst providing a fun and stimulating place to work. We commit to a safe and inclusive working environment, where your wellbeing is prioritised.
ABOUT YOUR CAREER
If you share our approach to work and our passion for travel and service, then you could be our next hire. We're always looking for people who can join the team and make an impact from day one, whether you're a graduate or looking for your next career move. Take a look at our vacancies...
WHY JOIN US?
In addition to a competitive remuneration package, we offer a wide scope for responsibility, learning and networking. By empowering our team to build partnerships and seek out new opportunities, we're able to offer additional employee benefits and enjoy the rewards of being part of the travel community. Find out what makes MIDAS Travel different...
LEARNING & DEVELOPMENT
We understand that continuous learning and personal development is beneficial to our customers, the larger business and central to individual job satisfaction. We support various training initiatives. In addition, we have mentoring structures in place for new recruits as well as those looking to progress within the business. See who's on our leadership team...
We have 1 vacancy
If you're looking to progress your career in a company where you can really make a difference, then get in touch.
To be considered for future roles, please send us your CV and a covering letter to careers@midas-travel.com.
All correspondence will be in strictest confidence.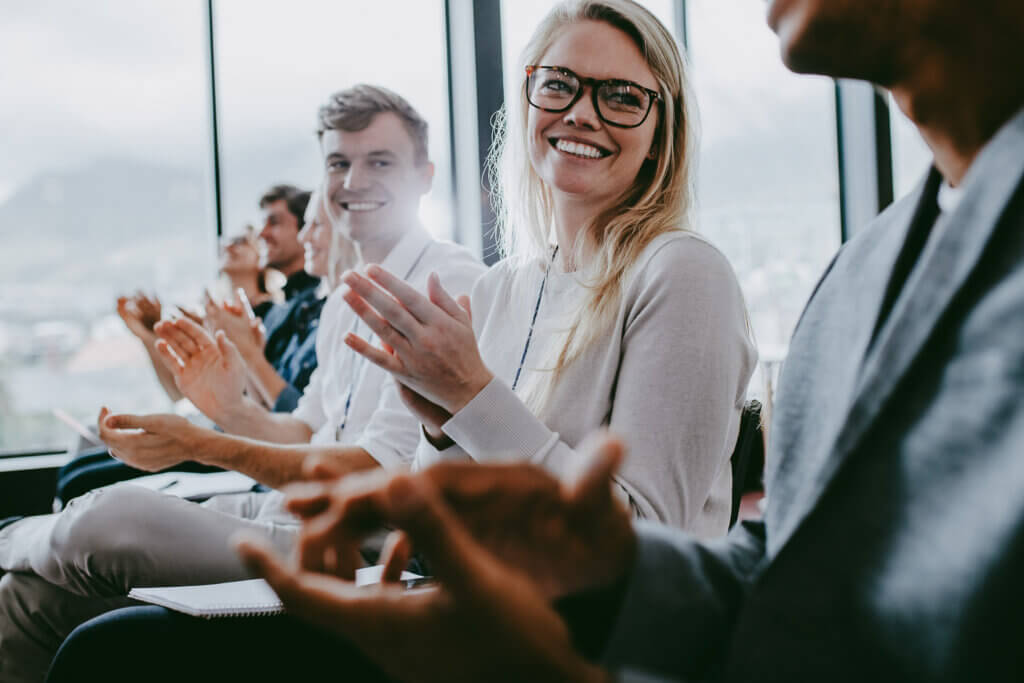 SENIOR BUSINESS TRAVEL CONSULTANT
Oversee and actively service our portfolio of SME and VIP clients, building strong relationships with travel bookers and travellers 
Deliver a personalised experience exceeding expectations
If you can't see any suitable roles but believe you'd be a great fit, then we want to hear from you. Why not send over your CV?  
Smart career moves
"Having spent the majority of my time at MIDAS Travel working remotely, I have to say I've felt nothing but support. I know my voice is being heard and I've got access to the tools I need to grow personally. I'm empowered in my role and feel valued as part of the team driving the company forward."
Billy, Senior Travel Consultant
Subscribe here to our free newsletter. Receive regular updates on the latest business travel industry news and key insights from our team, direct to your inbox.