ENVIRONMENTAL, SOCIAL & GOVERNANCE
At MIDAS Travel we recognise that all businesses activity has a wider environmental and social impact. We manage this through a wider ESG approach.
Our Environmental, Social and Governance (ESG) approach reflects our sustainability efforts for our own business, as well as the business travel service we provide our clients.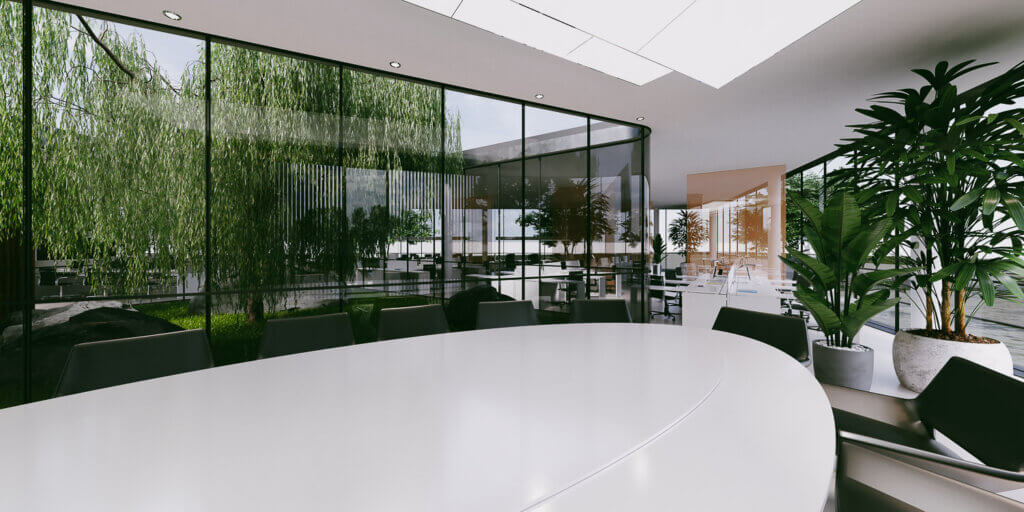 Accountability & Progress​
MIDAS Travel appointed an ESG Team to drive ongoing initiatives, ensure progress and measure success. Senior–level representatives are responsible for delivering on our internal and client commitments.
The ESG Team benefits from expert input from sustainability champion, Dave Morgan. This combined insight from inside and outside the travel industry, strengthens our positioning and keeps us accountable. 
Driving a sustainability culture across our entire business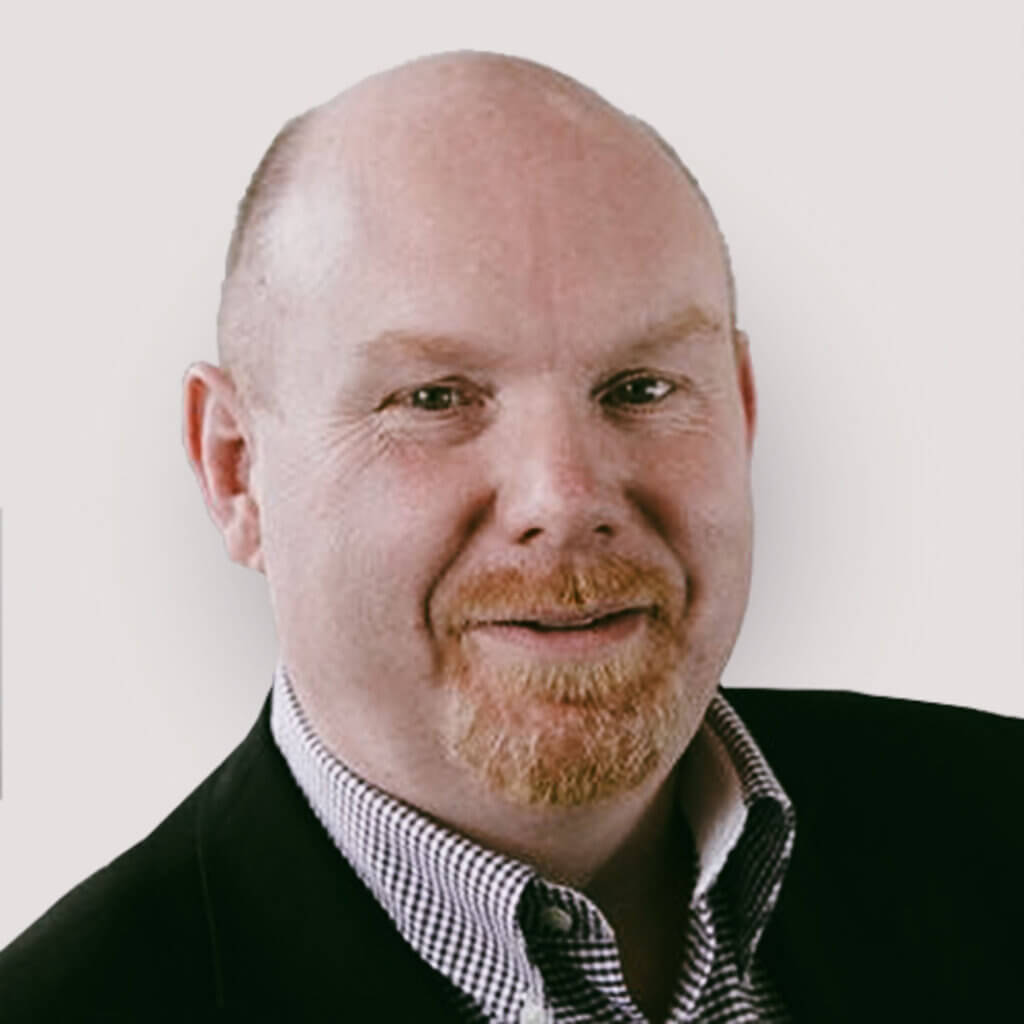 Expert consultancy developing & managing ESG/Sustainability programmes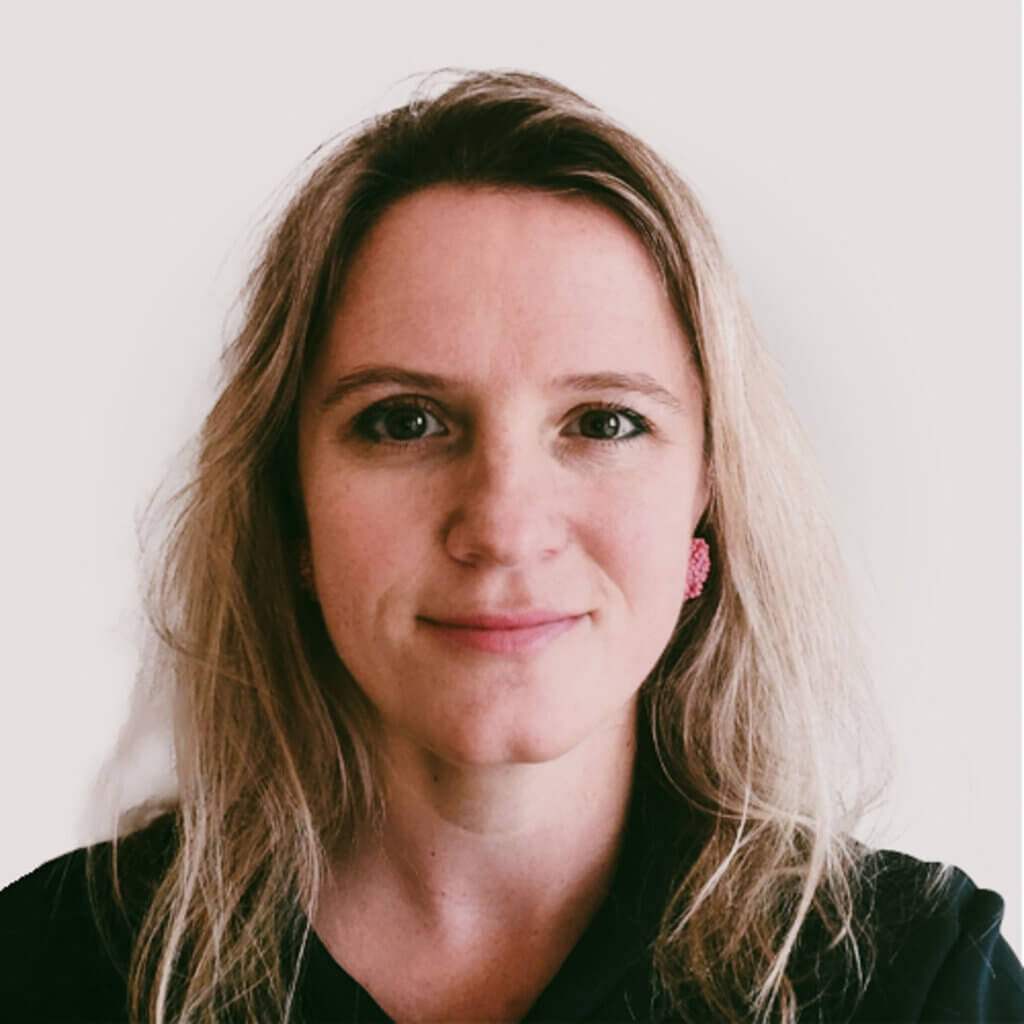 Press, PR, partnerships & promotion. Policy positioning & programme support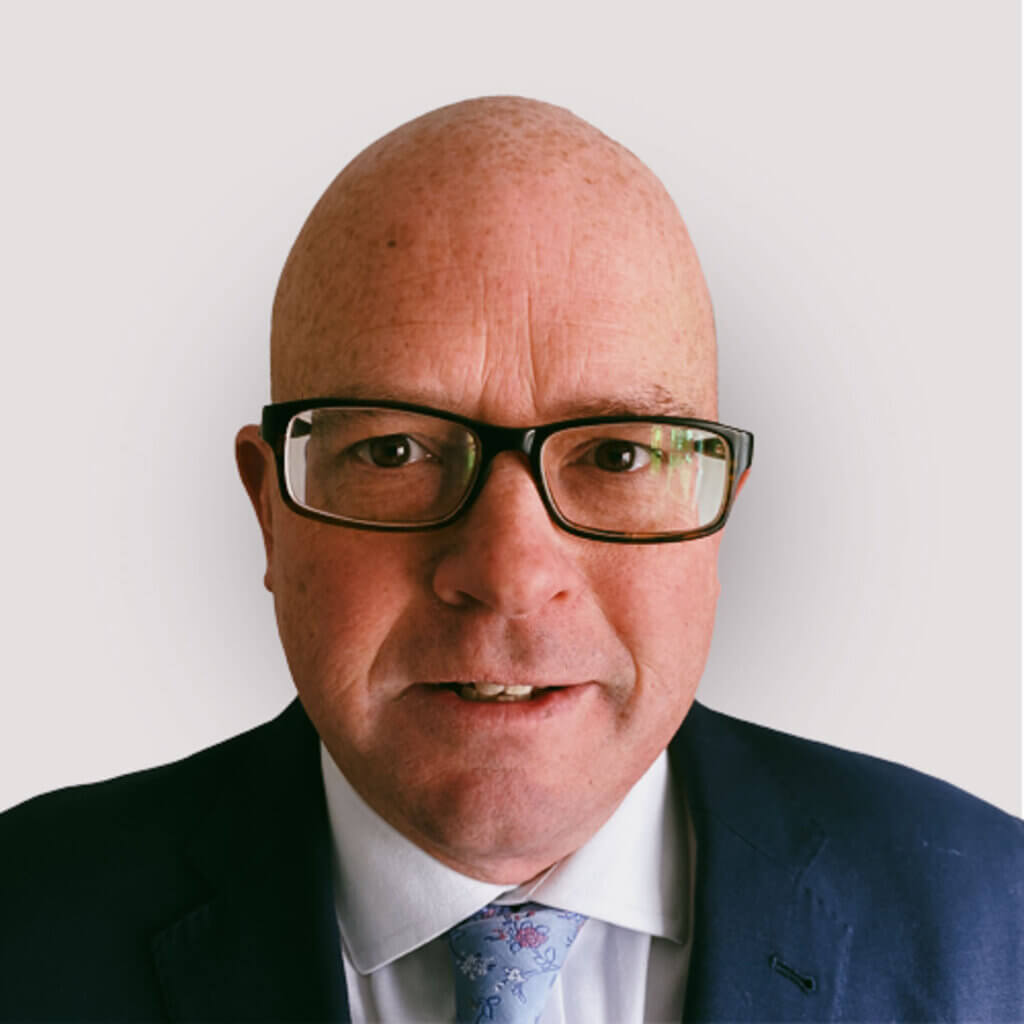 C02 reporting, monitoring, data management, tech integrations & partnerships
Environmental, Society & Governance (ESG)
Read our latest Blog Posts on ESG topics such as Sustainable Business Travel
How to make your next business event more sustainable
Following a period of pandemic travel restrictions, companies now have two items on the agenda: events and sustainability, hence a focus on the 'sustainable event'...
MIDAS Travel launches new Premium Sustainable Business Travel for SME's
As interest in sustainable business travel was gaining pace across the industry, MIDAS Travel set about developing an approach that would service their client portfolio, the SME market...
How to make your business travel programme more sustainable
A sustainable travel strategy must align with company goals and have support from across the business. Get early buy-in, start discussions and lead by example...
Sustainable Business Travel
Details of our approach to ESG and our overall methodology can be found in our policy
The whole team has a say at MIDAS Travel, and everyone's really engaged in our sustainability journey. I've always felt that input is valued here and our ideas have a real impact on the business. 
Jess, Senior Business Travel Consultant
Enter your details below and the nature of your enquiry – and we will get back to you shortly.