Why us? MIDAS Travel is here to deliver your travel management programme. By understanding what drives your people and their particular needs, we offer a truly personal experience.
With global reach, agility and a passion for service, we take care of the journey.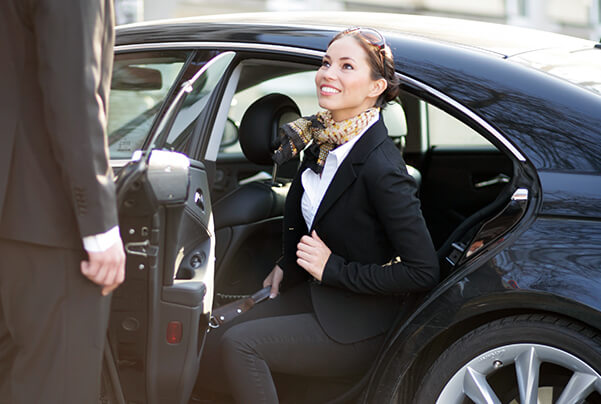 As the world continues to evolve, so do we. And so does your travel programme. Working in partnership, we offer the support and flexibility to grow with you.
Using data and expert consultancy to drive continuous improvement, we make corporate travel better for everyone, keeping business moving.
Having access to the best rates, options and inventory is key to effectively managing the costs of travel. Tech that tracks, compares and provides peace of mind for every booking.
With access to the Advantage Global Network, MIDAS Travel provides preferential rates with over 50k hotels worldwide, with valuable added extras on top.
As a partner of the Focus Travel Partnership, your travel programme benefits from £3.2bn buying power giving you a much stronger negotiating position when it comes to securing competitive deals.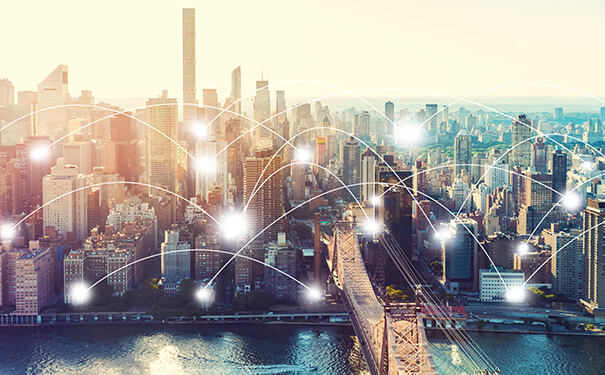 MIDAS Travel operates with industry compliant systems and processes, delivering peace of mind for HR teams. Our reputation for quality, backed by our proprietary internal frameworks, ensure your travellers and your business are in safe hands.
Recent accreditations include;
ICO certification – protecting your personal data & complying with GDPR regulations
Cyber Essentials – safeguarding against cyber-attacks & minimising risk
PCI DSS certified – taking care over how we store, process & transmit client payment card information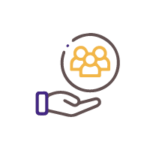 At MIDAS Travel, we conduct business ethically and with a sensitivity towards social, cultural, economic and environmental issues.
Both in the way that we care for our internal team, as well as employees of our clients as an integral part of our service.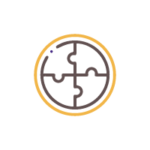 Diversity, equity and inclusion are fundamental to the MIDAS Travel ethos.
By embracing a culture of support, training and reward and recognition, each individual is able to grow and develop. This ensures that as a team, we deliver premium travel management with energy, passion and care.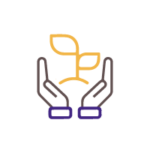 We understand the impact business travel has on the environment, and we take our responsibility seriously.
MIDAS Travel works with clients to reduce environmental footprints with carbon emission reporting, carbon offset solutions and by providing lower impact travel options.
Dave Sullivan | Managing Director
Our longstanding clients are testament to the fact that we have stayed true to our core values, continuing to set the standard in travel management. We're proud of how far we've come and look towards the future with excitement and confidence.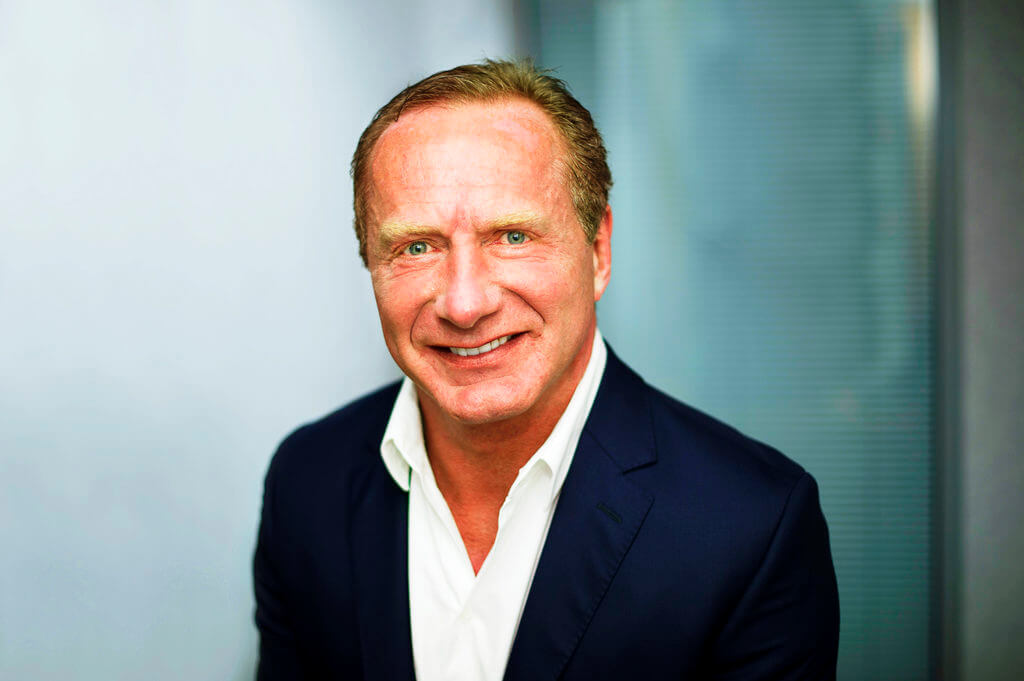 Enter your details below and the nature of your enquiry – and we will get back to you shortly.