Taking Care of the Journey
Effortless Corporate Travel
When your business aims far and wide, it's our job to take care of the journey. Ensuring you arrive on time, in comfort and importantly able to focus on your trip objectives.
Our connected travel suite provides the ideal platform for a more proactive approach to travel management.
Using intelligence to avoid problems, our experts keep your business moving.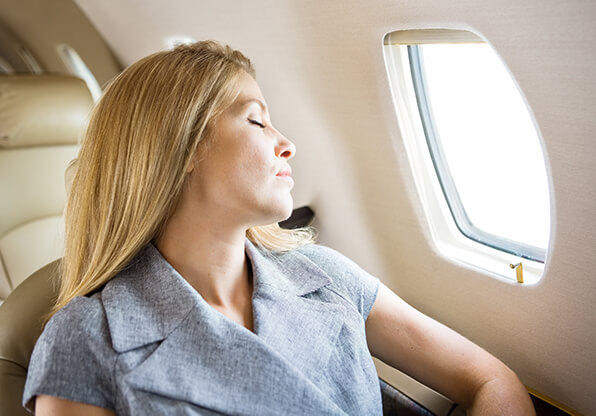 Expert talent & award winning technology combine to make travel easy, so your business can achieve more
MIDAS-Book is an award winning booking tool
Save time & admin booking travel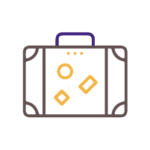 MIDAS-Secure is our duty of care platform
Proactive, traveller safety 24/7/365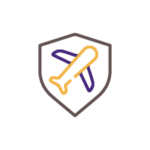 MIDAS-Approve is our integrated approval tool
Control costs throughout booking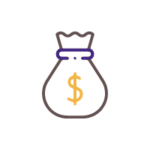 MIDAS-Analytics is our Management Information Portal
Drive compliance & savings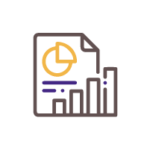 MIDAS-Profiles is our traveller profile management tool
Save time & personalise experiences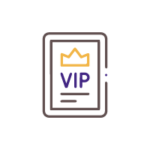 MIDAS-Mobile is our traveller tech suite,  on the go
Stay connected to info & experts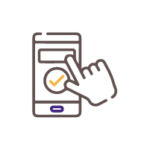 Flexible Payment Solutions
Modern day travel programmes benefit hugely from the use of virtual cards.
By removing the need for individual employee cards, companies save time and money through centralised payment and automated reconciliation.
MIDAS Travel offers a range of payment solutions, including partnerships with leading virtual card suppliers.
"The integrated technology has made the travel management process a whole lot slicker for us. As we re-align our travel programme towards a more sustainable and safety-focused approach, we've found the tools have provided just what we needed."