Wherever you are in the world, MIDAS Travel is on hand to support.
Our in-house team of senior level travel advisors proactively ensure your travel and travellers are kept safe and happy 24/7/365.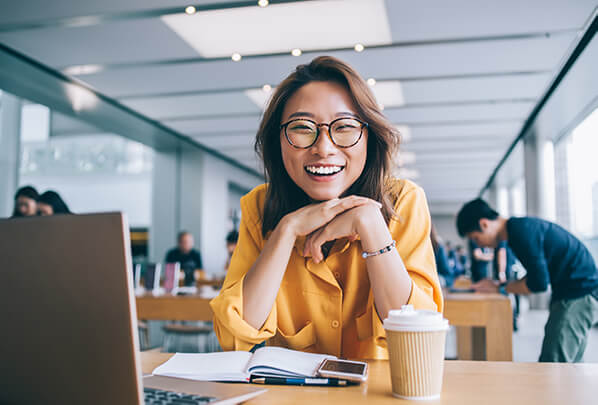 Subscribe here to our free newsletter. Receive regular updates on the latest business travel industry news and key insights from our team, direct to your inbox.