Our leadership team is built up of business travel experts with a passion for premium service.
Wherever you are in the world, MIDAS Travel is on hand to support.
Our in-house team of senior level travel advisors proactively ensure your travel and travellers are kept safe and happy 24/7/365.
The leadership team are a dedicated support for operational escalations and general support.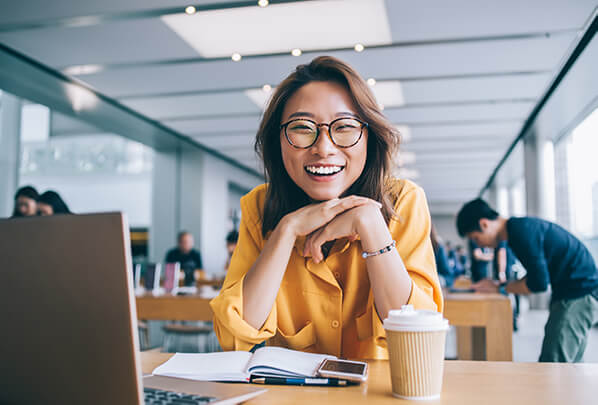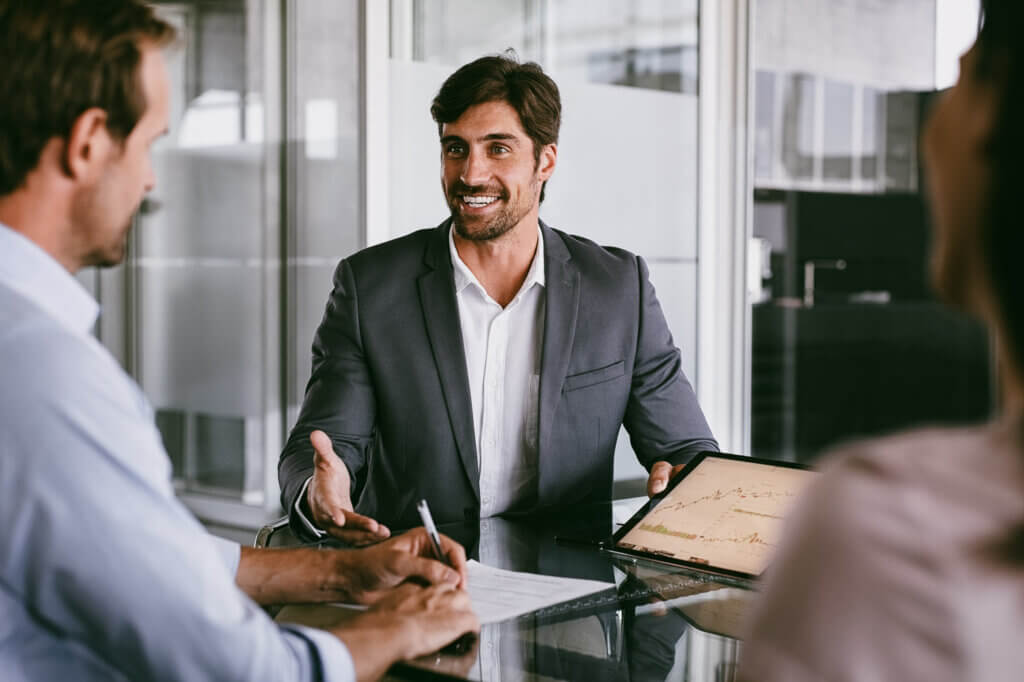 Travel programmes should be flexible and receptive to changing traveller and business needs.
MIDAS Travel adopts both a tactical and strategic approach to business travel, with management plans to suit your needs.
We offer various levels of Account Management to support your business travel programme.
Subscribe here to our free newsletter. Receive regular updates on the latest business travel industry news and key insights from our team, direct to your inbox.