SUSTAINABLE BUSINESS TRAVEL
MIDAS Travel works in partnership with clients to achieve their sustainability goals, whether that's ensuring accurate data and calculations or achieving net zero travel.
Together, we build a balanced approach that fulfils your travel needs, and ensures you are on track with your sustainability commitments.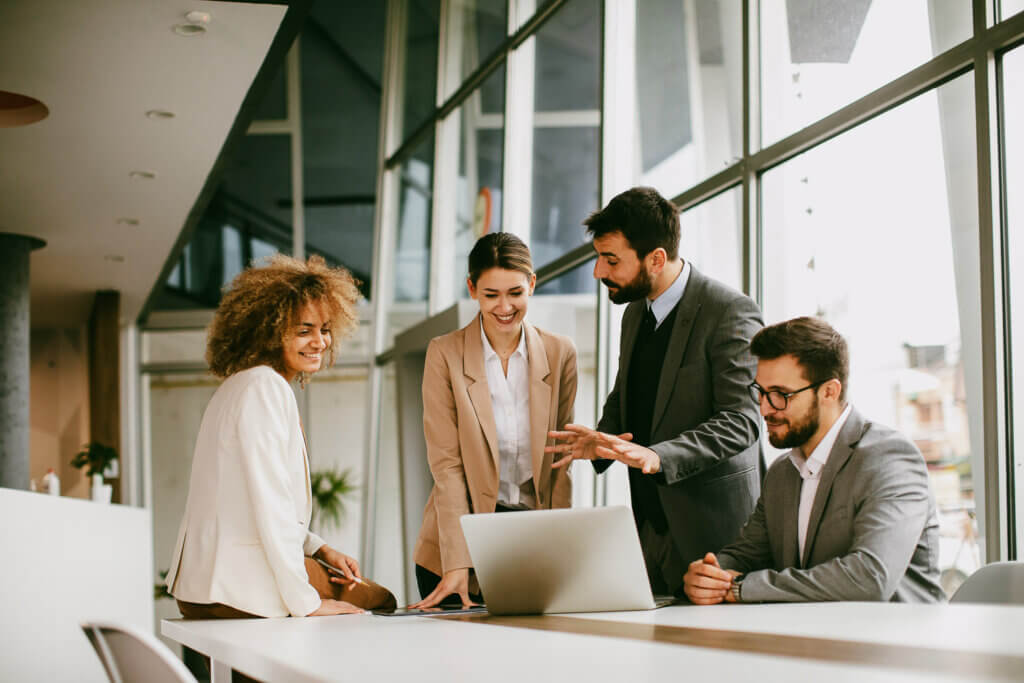 Acknowledging travel impact
At MIDAS Travel, our agents have access to sustainability credentials and can advise on available options for business travellers.
Our consultants can offer alternatives such as rail instead of air, or certified eco-conscious hotels and electric vehicle transfers.
Additionally, with MIDAS-Book, users can see the carbon impact of any planned trip at point of booking.
Close monitoring of traveller footprints ensures we can tailor-make greener travel programmes to minimise our shared impact on the planet.
MIDAS-Analytics tracks C02 emissions in line with DEFRA standards. Travel Managers have a realistic view of the environmental impact, and can take steps to reduce it.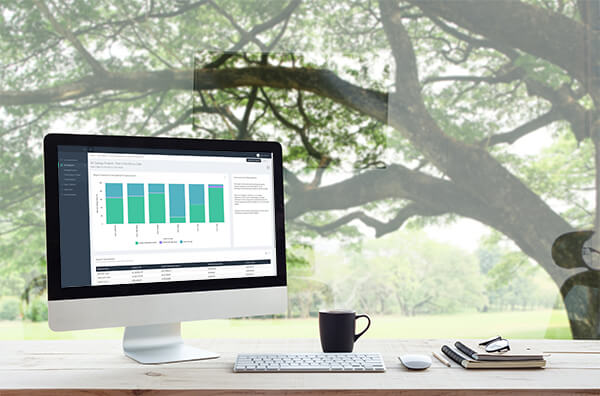 MIDAS Travel has aligned our sustainable business travel approach with a selection of industry regulators to ensure we're working within the required remit for UK, EU and global standards.
Everyday there are new initiatives and partners born out of the need to do more to protect our planet. We're committed to joint programmes and supporting each other towards common goals.
We're proud to work with a number of experts in CO2 reduction and energy conversation projects, specifically for travel. We work in partnership to identify opportunities for continuous improvement for client travel programmes.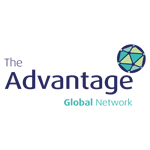 Global hotel programme with eco ratings & network partner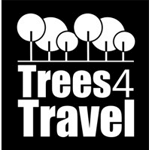 Offsetting travel impact through tree growing & renewables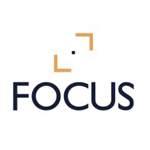 Sustainability resource hub, technology & network partner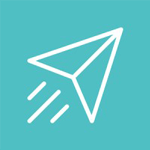 Software & integrations providing transparency for sustainable travel 
MIDAS Travel has made sustainability easy to understand and provided some valuable insights into our environmental impact. We've put some realistic and actionable initiatives in place which support our wider business goals moving forwards
Travel Buyer, Professional Services Client
How business travellers can make better recycling decisions
Given this week is #recycleweek, we wanted to share some tips on how business travellers can make better recycling decisions as part of sustainable travel
How to make your business travel programme more sustainable
Daunting it may be, but starting is the most important, sustainable step. Think about your corporate culture. To have an effective sustainability strategy, it must
How to make your next business event more sustainable
Following a sustained period of pandemic isolation and travel restrictions, many companies currently have two items on the agenda: events and sustainability. In fact, a
ENQUIRE ABOUT SUSTAINABILITY
Enter your details below and the nature of your enquiry – and we will get back to you shortly.