Managing the finance aspects of your travel programme can be challenging when you don't have access to the right information or accurate data.
MIDAS Travel provides the technology, service and expertise to ensure your travel approach provides the best return on investment.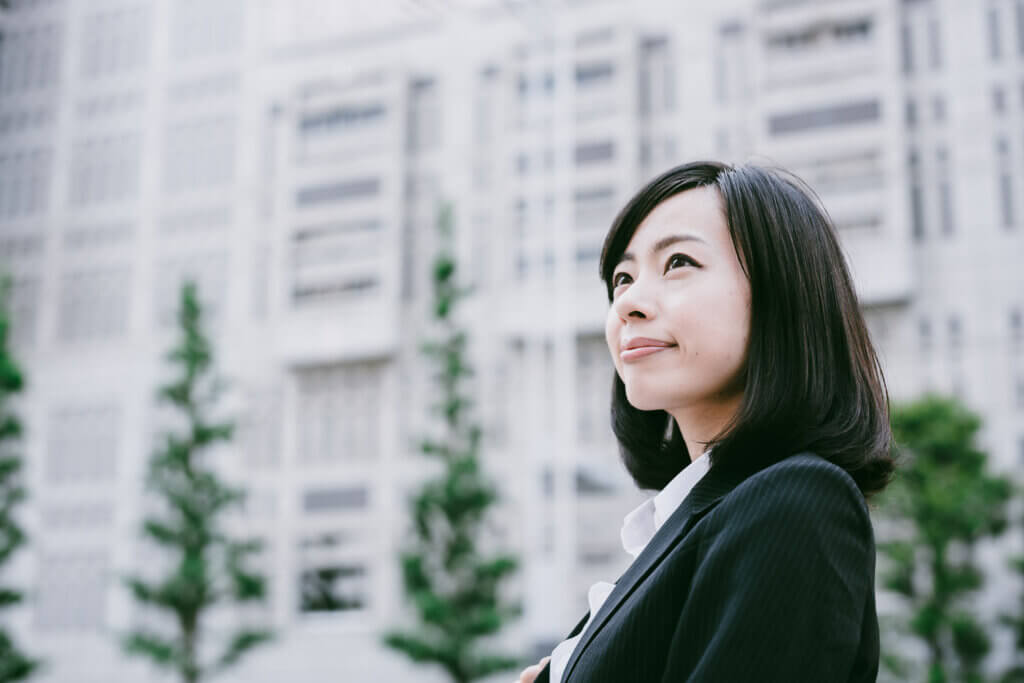 CONTROL COST & REDUCE BOTTOM LINE
​£3.2 billion buying power secures the most competitive fares
Reduce leakage through negotiated programmes & behavioural change
Multi-level approval processes control cost at point of booking
Reliable Finance Information
ACCURATE DATA CONSOLIDATION
​Save time with automated & centralised payment systems
Centrally consolidate data bringing multiple systems into one
Detailed & straightforward invoicing
FORECASTING USING INSIGHTS
Interactive drill-down dashboards keep track of spend
Automated data consolidation provides a single, accurate source of truth
Realtime insights determine future behaviours & trends
Finance Payment Solutions
​Major payment options & flexible credit terms
Virtual cards through Conferma Pay
Corporate travel solutions with Airplus
Enter your details below and the nature of your enquiry – and we will get back to you shortly.