Welcome to personal business travel. With award winning tech and specialist travel expertise, MIDAS Travel has been taking care of the journey for over 20 years.
A trusted partner across the financial, professional services and consultative industries, we deliver premium business travel to UK and global companies.
With 24/7/365 in-house support,
we make corporate travel better for everyone, and keep your business moving.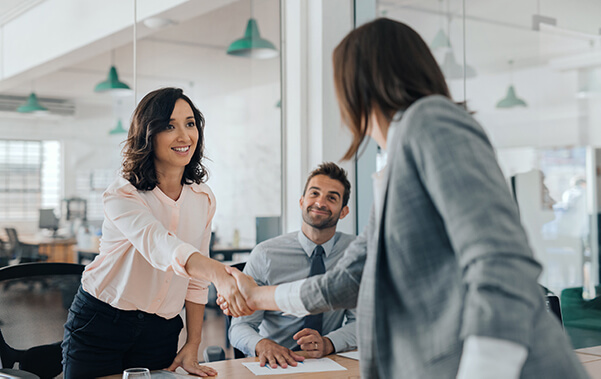 Taking Care of the Journey
MIDAS Travel supports 'Tie a Ribbon' campaign
20 – 24 September is officially 'Mental Health in Travel Awareness Week'. The Tie a Ribbon campaign will be hosting events and providing resources to raise awareness of mental health specifically across travel...
MIDAS Travel named as top 50 UK TMC
Despite a challenging year for many, we are pleased to announce that MIDAS Travel has retained it's place as one of the top 50 Travel Management Companies across the UK. See the 2021 list of leading companies...
MIDAS Travel reveals brand update
MIDAS Travel launches new website as part of brand repositioning within business travel sector. As the travel industry re-emerges from the global pandemic, MIDAS Travel takes the opportunity for a brand update...
As an influencer in the business travel community, MIDAS Travel is always looking for new ways to collaborate with journalists, trade press and key industry stakeholders.
To discuss any opportunities to work together, please get in touch with our PR Department. 
CONSULTANCY
Taking care of the journey is not just about getting there. You need the right expertise and 24/7 support for a seamless experience. We're here to make it personal.
TRAVEL TECH
Useful tech that empowers your travellers, keeps them in the loop and enriches your programme with insights. An intelligent solution. We'll keep you connected and informed.
SAFETY & RISK
All travellers and programmes are unique. As such, your approach needs to be tailormade to provide the best ROI. We'll provide premium travel experiences.
Subscribe here to our free newsletter. Receive regular updates on the latest business travel industry news and key insights from our team, direct to your inbox.