Premium Travel Consultancy
Managing business travel is more than just booking a trip. With consultancy, you can transform your programme.
To truly maximise your programme, you need to understand your travel through accurate data and insights, then act on that knowledge to constantly improve.
Our account managers work with you to ensure you evolve your policies, and  adopt behaviours to deliver maximum ROI from your programme.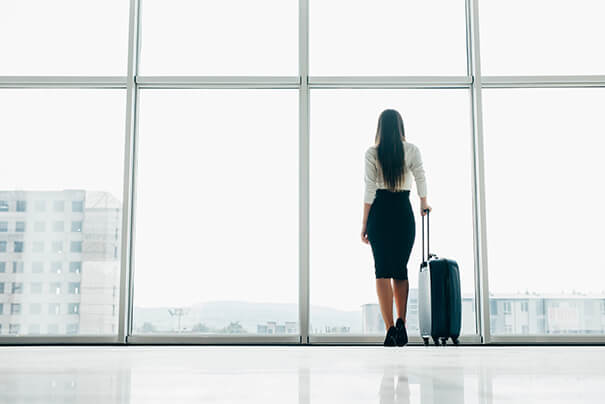 Taking Care of the Journey
Identifying opportunities for improvement and change starts with accurate data.
We help you understand your people, their behaviours and travel spend breakdown.
With regular reports and reviews of your programme performance, we deliver analytics and insights so you can make informed business decisions.
By deep diving into the data, we ensure you're getting the most out of agreed partnerships.
Through our networks, you have extended buying power and access to the most competitive deals.
MIDAS Travel will negotiate and maximise existing contracts to benefit your travellers, bookers, HR and finance teams alike.
Travel programmes should be flexible and receptive to changing traveller and business needs.
MIDAS Travel adopts both a tactical and strategic approach to business travel, with management plans to suit your needs.
Be ready to embrace upcoming travel trends such as the sharing economy, sustainability and traveller wellbeing with an agile programme that's goals driven and future ready.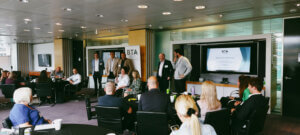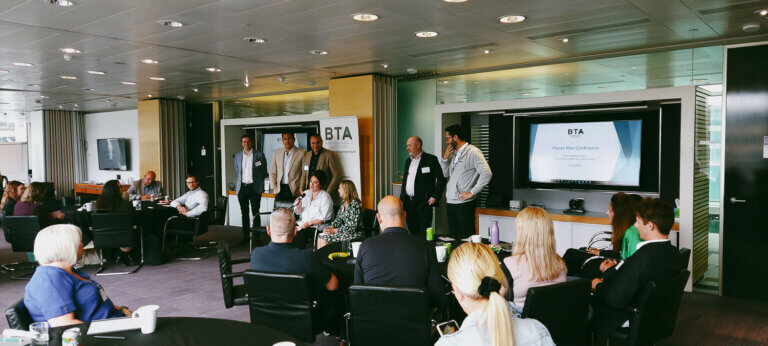 Sustainable business travel was top of the agenda at the July Business Travel Association (BTA) Planet Plan Conference in London. Here the MIDAS Travel ESG
Read More »
"They're lightning quick with responses and always happy to help, even when it's out-of-hours. They give a fast response, without compromising the quality and they really use their initiative."
Enter your details below and the nature of your enquiry – and we will get back to you shortly.