For many SME's and high net worth individuals, corporate and leisure travel are much more interlinked. So, what if you could have premium travel management for your personal trips as well?
At MIDAS Travel, we can manage all your travel with the same level of support, protection and personalisation. 
MIDAS Executive Leisure services are exclusively available for our corporate clients.
Taking Care of the Journey
It's the personal touches that make your holiday unforgettable.
The room set to your preferred temperature on arrival, fruit baskets for hungry children and surprise upgrades to private villas with views across the ocean.
Working with high end tour operators ensures you have access to the best locations, facilities and once in a lifetime experiences.
 A carefully curated selection of premium leisure travel providers.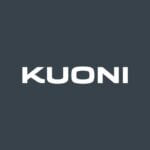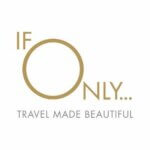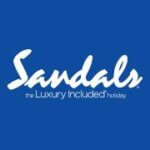 When planning your luxury escapes, you can be confident that your holiday and investment are sufficiently protected.
With ABTA protection, MIDAS Executive Travel has your trips covered.
The MIDAS Executive Leisure team has a 5* customer rating and is proud to offer an award-winning service. With a reputation for quality, backed by industry accreditations, your in safe hands.
Time is precious and you need to make the most of the world's most sought-after locations. That's why you need expert advice to tailor-make your trips.
From knowing the best resorts, to maximising flight times and routes, you'll arrive comfortable and ready to enjoy valuable time away.
With access to the best rates and offers, MIDAS Executive Leisure provides hints and tips to create truly unforgettable experiences.
I recently booked a safari with MIDAS Executive Leisure. They've been looking after my business travel for years, and I wanted the same level of expertise for my family vacation. I was impressed at their ability to effectively manage multiple (and complex) itineraries for my family and I, and the extra added touches made it very special.
Executive Partner, Financial Consultancy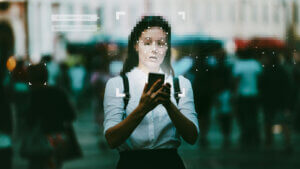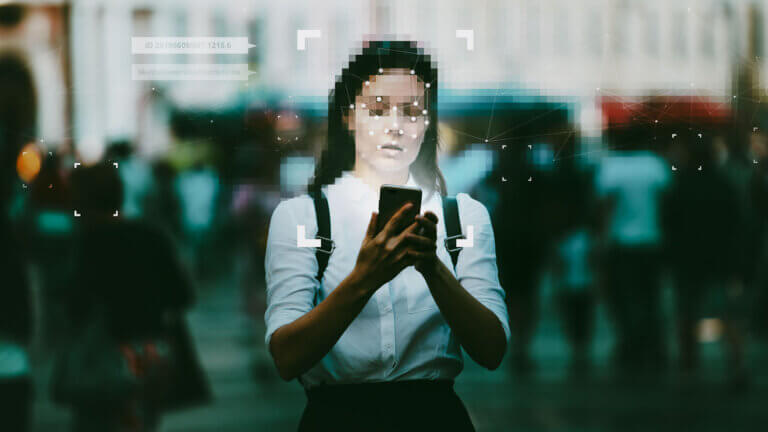 MIDAS Travel commits to keeping the personal data of our clients safe at all times. We are regularly audited by an accredited body, and confirm
Read More »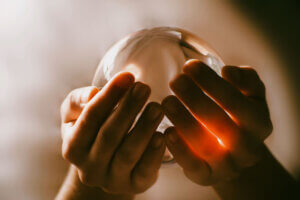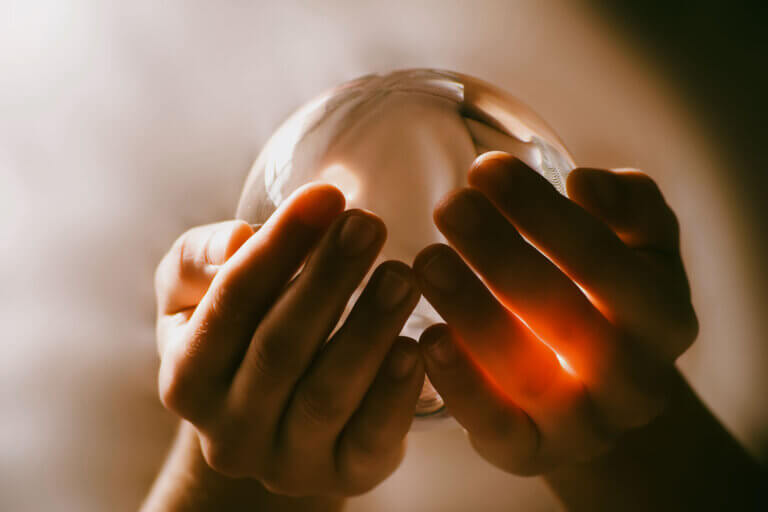 It's January – the time to review, learn and restart. Here we take a look at the predictions we made back in 2022. How did they play out, and are they still considerations for 2023?
Read More »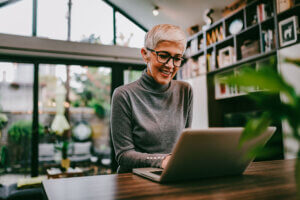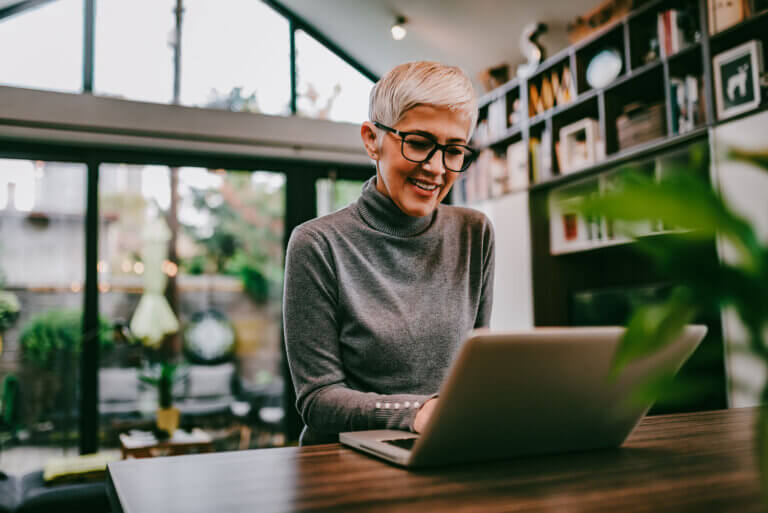 Given October is #cyberawarenessmonth, we'd like to talk about our commitments to cyber security; namely protecting networks, data and infrastructure, ensuring our corporate travel clients
Read More »
ENQUIRE ABOUT EXECUTIVE LEISURE
Enter your details below and the nature of your enquiry – and we will get back to you shortly.