Choice of Payment Solutions
Incorporating virtual payment solutions into travel programmes saves money and reduces admin.
Digital payment cards are created at point of sale with a standard 14, 15 or 16-digit card number and used in place of a traditional plastic card.
Virtual cards provide better transparency across travel programmes; benefiting bookers, finance teams and travellers alike.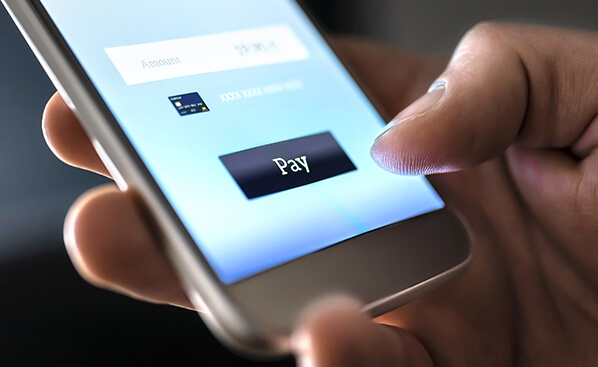 Similar to a physical card, a virtual card generates an expiration date, cardholder name and CVV security code.
Travel Managers can pre-determine card usage including amount, date range and approved suppliers, ensuring travel policies are adhered to.
A unique card number associated to each transaction provides a clear journey for payments, automating reconciliation and tracking auxiliary travel spend.
Adopting virtual cards, more of your employees can enjoy the benefits of a corporate card when travelling, this even extends to infrequent travellers, contractors and temporary staff.
By setting a limit on the card, you can manage the spend and reduce any need for complicated invoicing, bill-back, cash advances or reimbursement procedures.
With full integration, travellers can access and confirm payment details straight from the app.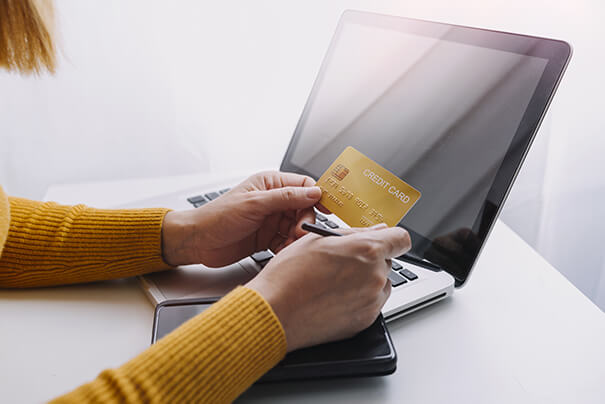 Unique payment cards are generated at point of sale, meaning the purchase and payment are inherently reconciled as soon as the payment is made.
Negating any need for purchase order numbers, payment statements and other associated admin.
Digital payment cards puts the Finance Manager in control whilst ensuring the traveller isn't out of pocket.
Travellers can use virtual cards to pay for a wide range of services, including hotel bookings and airport parking.
Each card is associated to a single transaction, meaning it is directly linked to the traveller and the trip.
There's no need for finance teams to chase invoices and travellers have the freedom to make payments whilst travelling and now keeping paper receipts.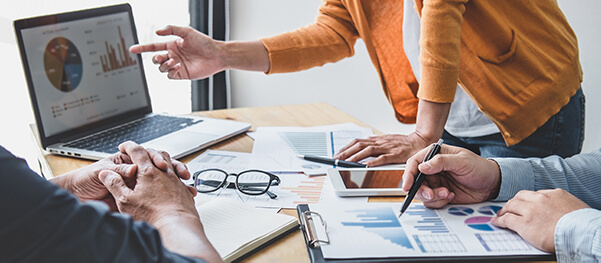 Set the spend limits, time frame and approved suppliers for your virtual cards.
Travellers can complete their trip with the freedom of financial support, without subsidiary expenses spiralling out of control.
Business travel policies benefit from superior controls, automation with pre-set cost centres, and being able to reduce costs, before the money has been spent.
The easiest and most effective way to introduce virtual cards is to request them through your Travel Management Company.
MIDAS Travel will take on the task of liaising with the relevant stakeholders, including your:
bank

virtual card tech provider
online booking tool provider
TMC's GDS provider

Agree a timeline with MIDAS Travel and your respective responsibilities. Nearly all the tasks should be our responsibility, not yours.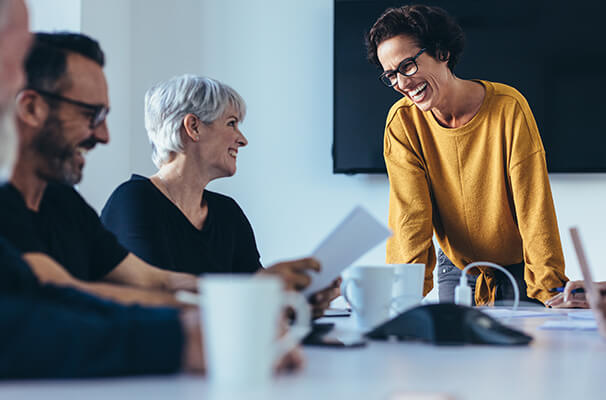 See our full travel technology suite
Enter your details below and the nature of your enquiry – and we will get back to you shortly.